GET IN THE BEST SHAPE OF YOUR LIFE.
---
The next 30 days will change your life. It will change your relationship with food, it will change the way you think about your body, and it has the potential to change your habits for the rest of your life. Our program, created by Wahid Gardizi, is a proven method of high speed and healthy weight loss. We will do everything for you - from delivering your meals right to your door, to helping you achieve your fitness goals and supporting you every step of the way to make your new habits last. All you need to do is commit. It's all or nothing.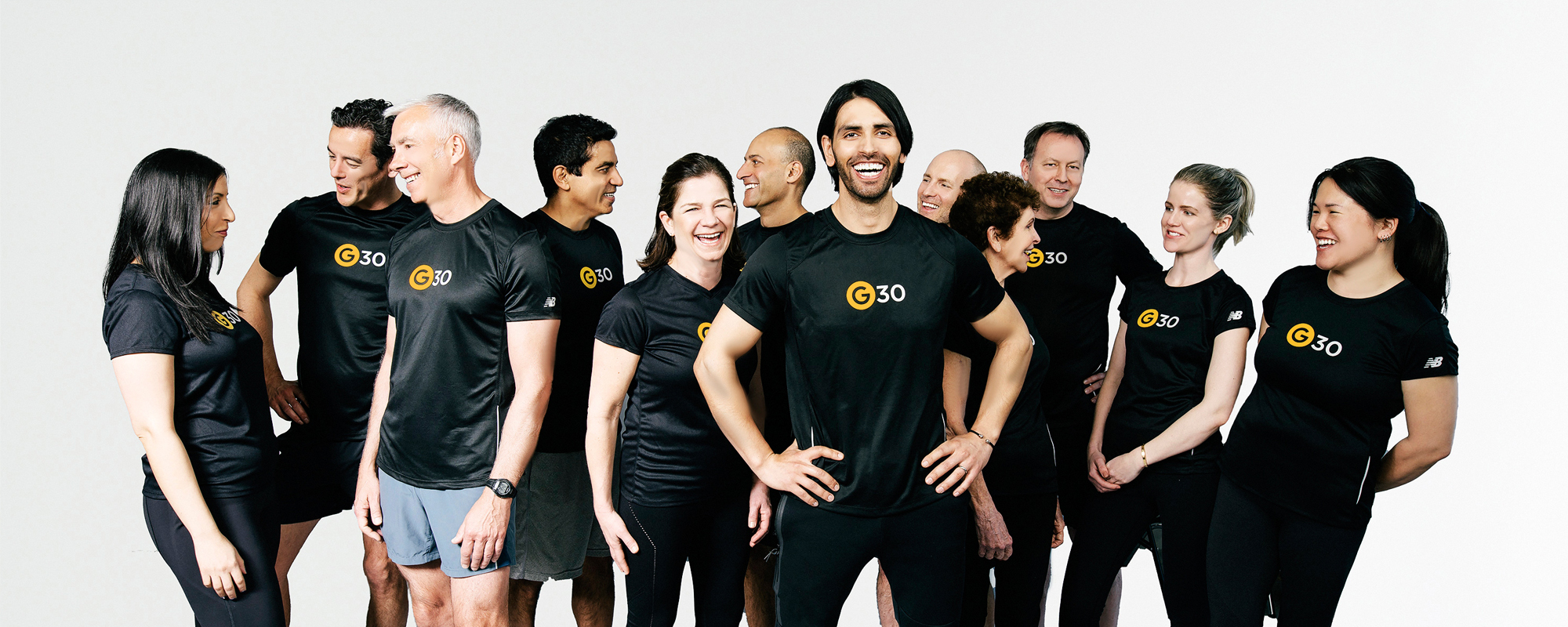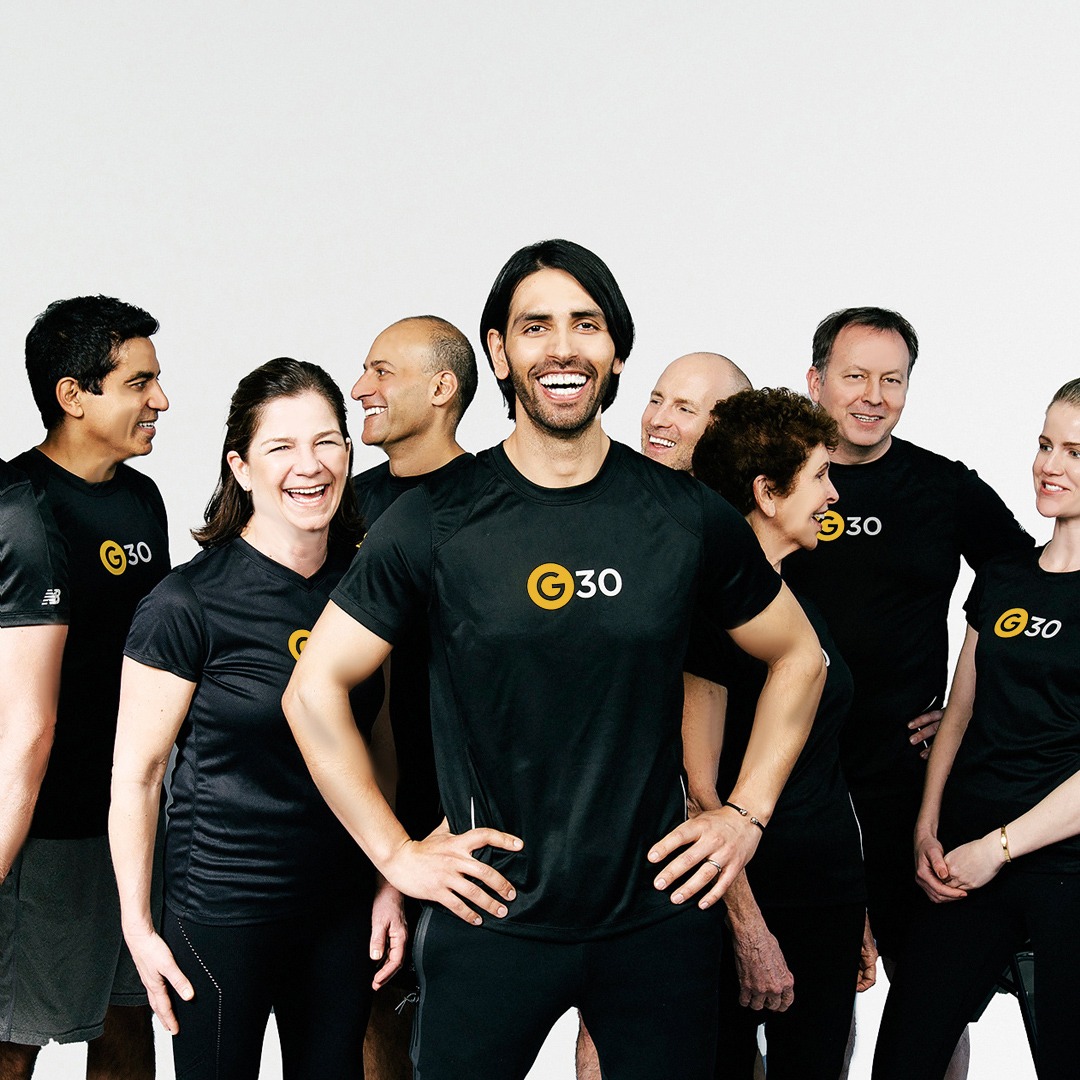 IT'S NOT WEIGHT LOSS. IT'S LIFESTYLE.
---
We focus on you, not just a number on the scale. Our program is based on three key areas: food, fitness and lifestyle. It delivers a personal, holistic approach that guides you toward healthier choices to help you not only lose weight and get fit, but also change your lifestyle for good. You'll eat healthier, train smarter, live happier, AND lose weight. It's win-win.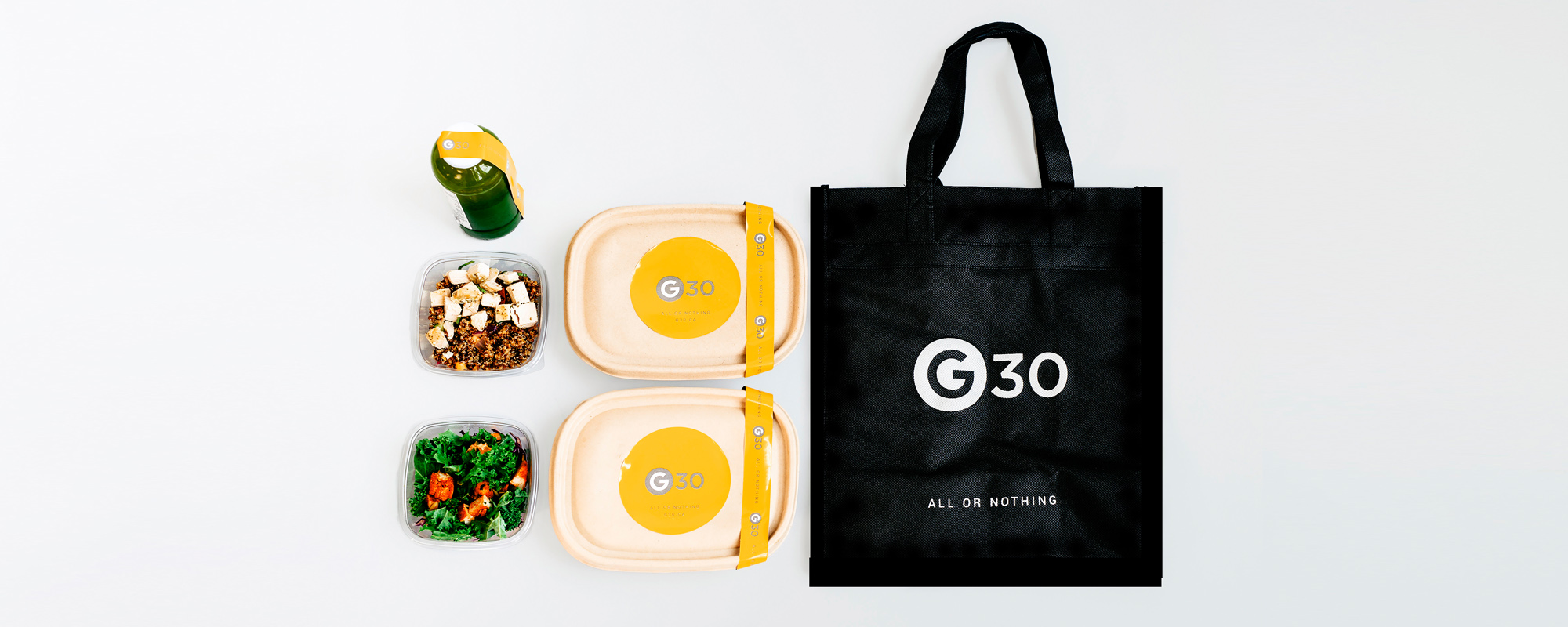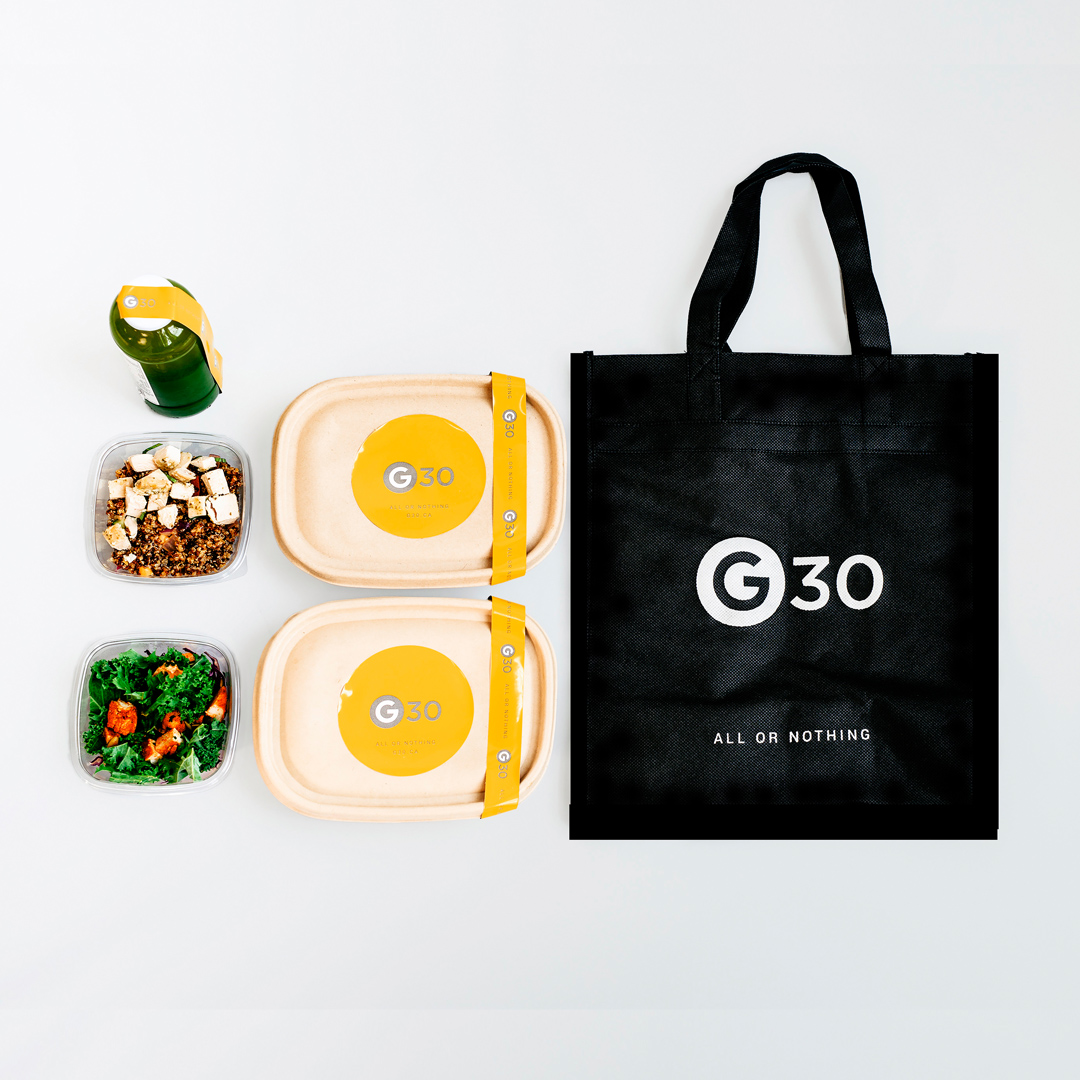 ORGANIC. FRESH. LOCAL.
---
You have a busy life – we get it. Why not let us do the cooking for you? Our program is designed to help you lose weight and get fit without the hassle of planning healthy meals, shopping, food prep, or cooking. We take the guesswork out of it for you with nutritious breakfasts, lunches, dinners and snacks prepared specially for you – delivered right to your door or picked up ready to go. You will feel leaner, and more energized after 30 days. We guarantee it.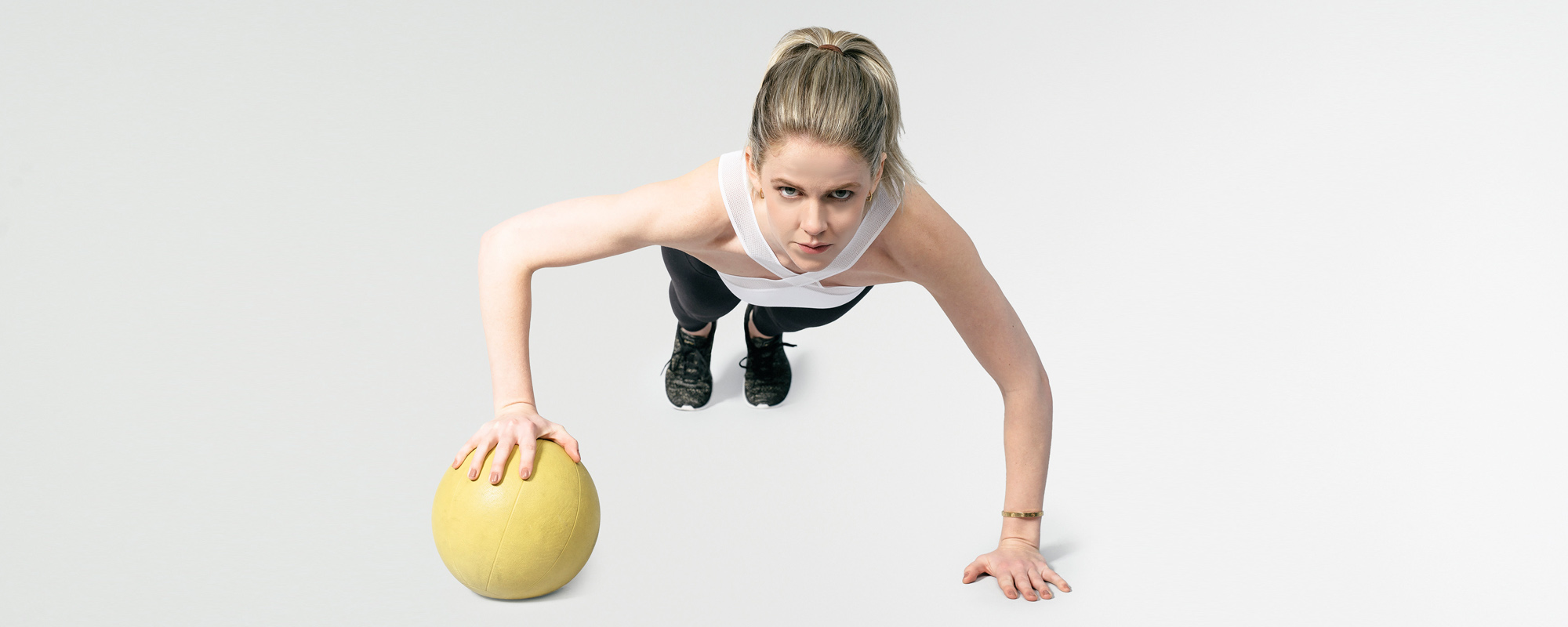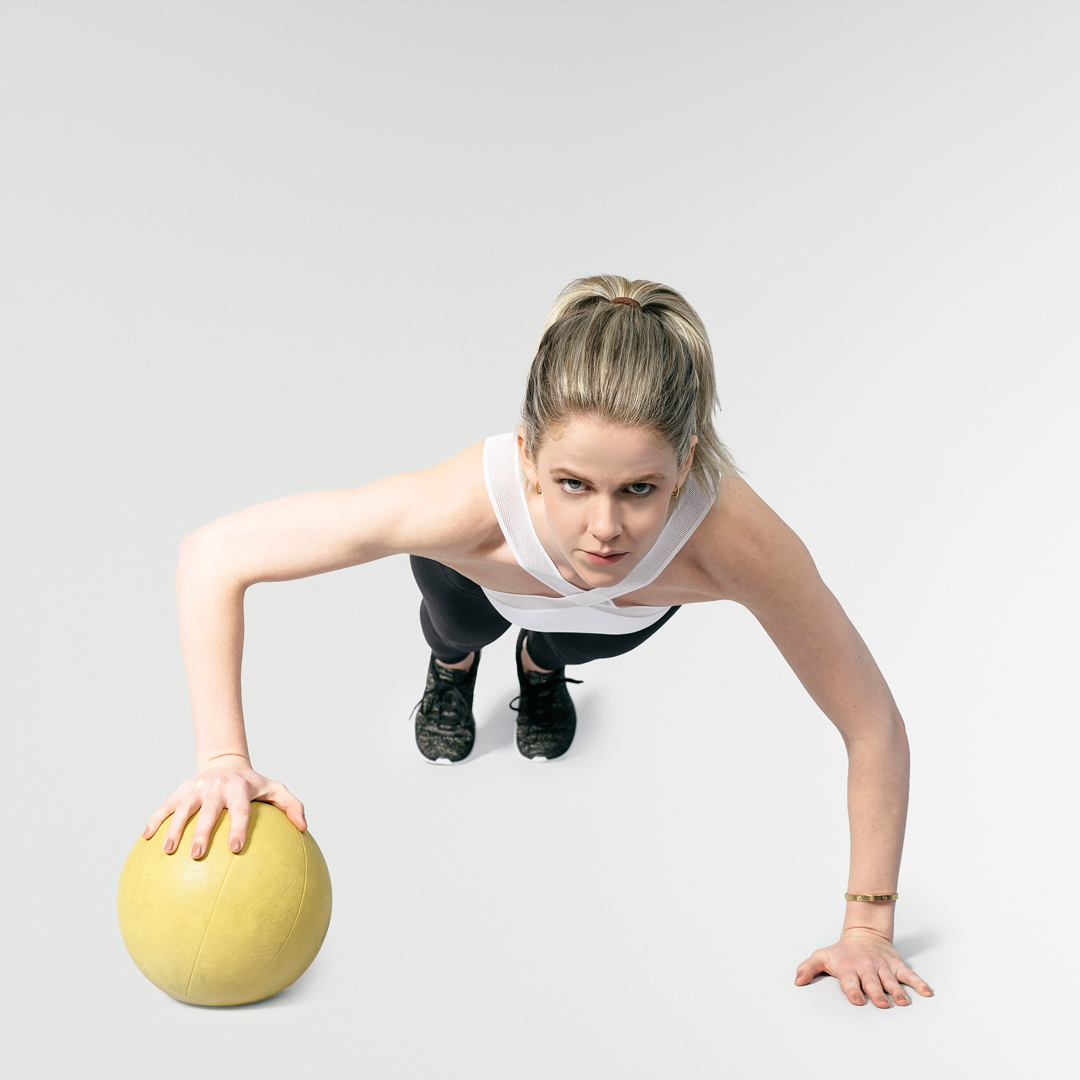 THERE'S FITNESS AND THEN THERE'S SMART FITNESS.
---
We don't believe in a 'One-Size-Fits-All' approach. Our smart fitness approach is gender specific and is customized to your body type and fitness needs. Whether you want to lose weight or get fit; we will create a custom-plan with the 'right now, right here' attitude that will help you get there faster. We believe a sound mind is in a sound body.
---
AS FEATURED IN

---