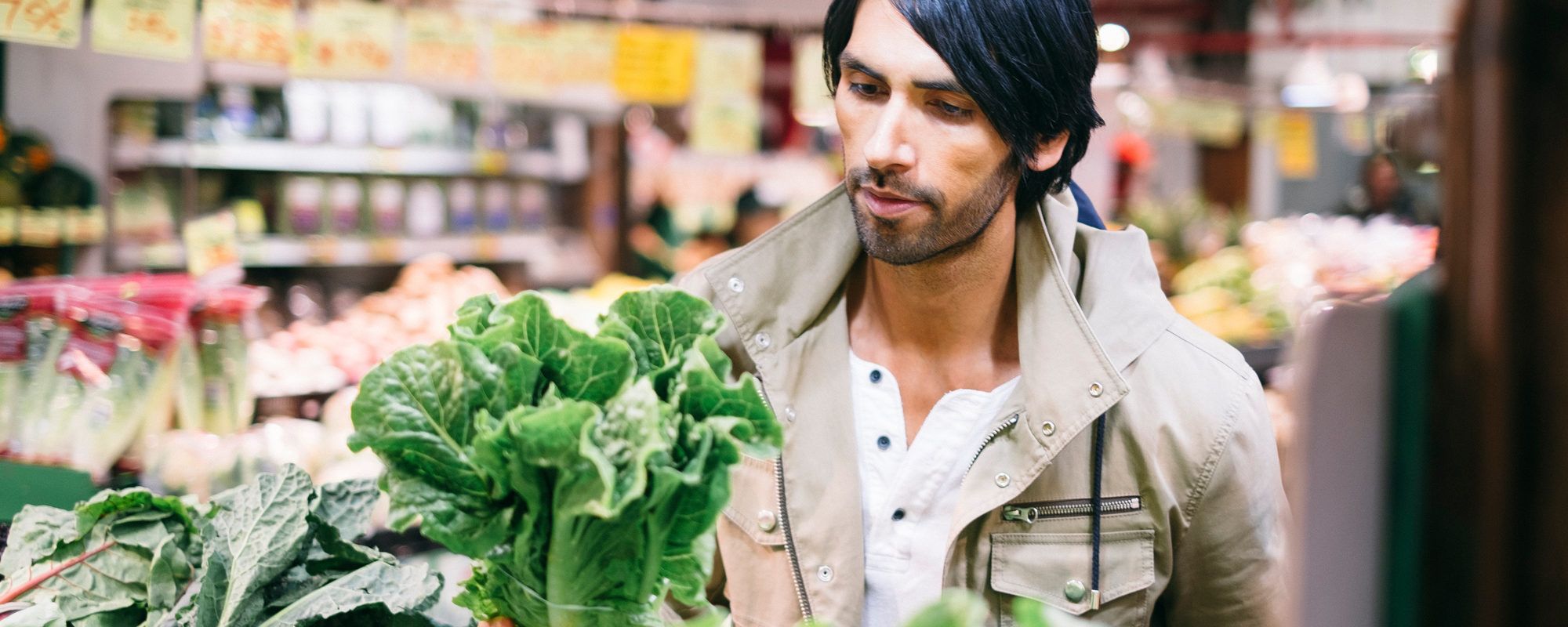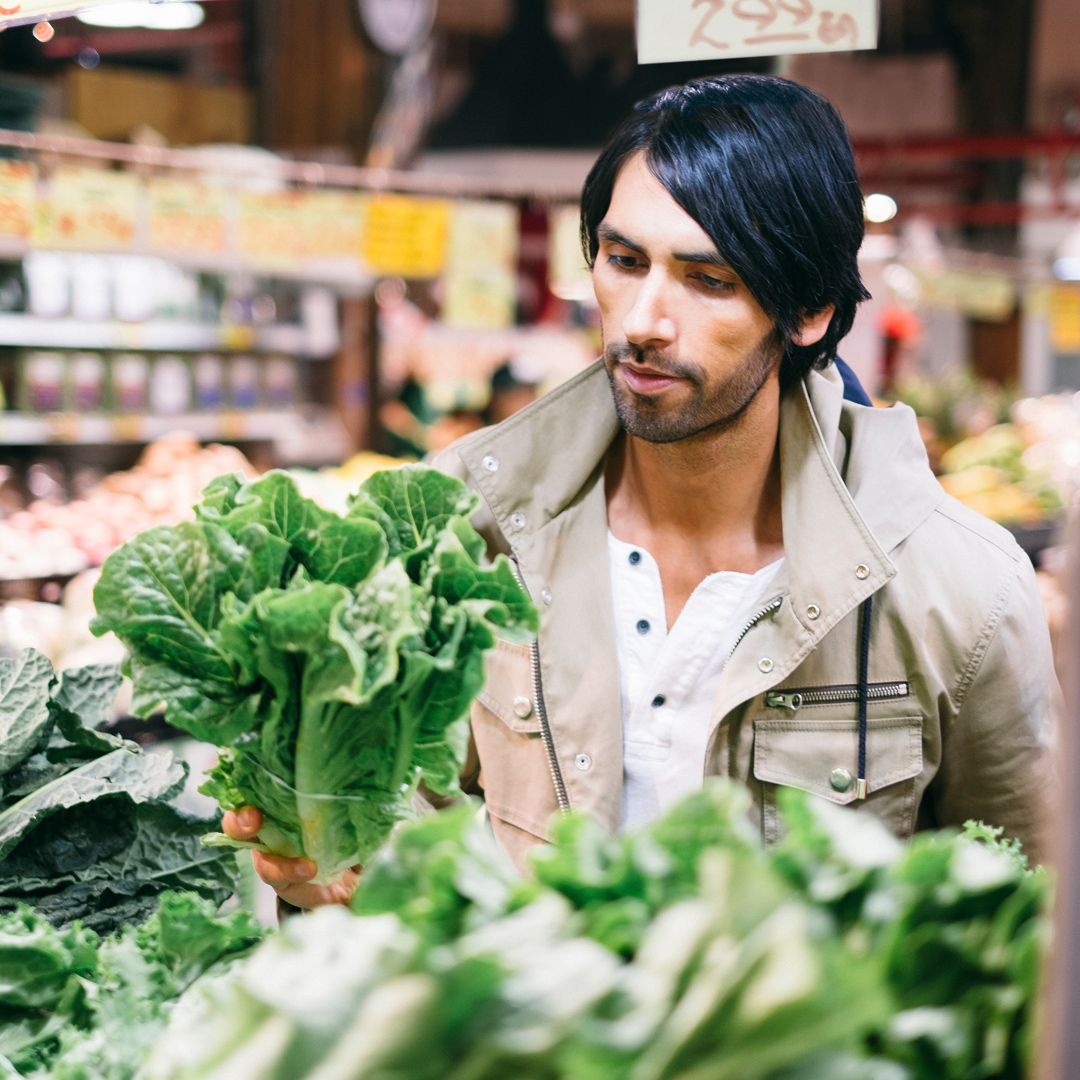 ---
GOOD FOOD STARTS AT THE SOURCE
We are committed to using the highest quality ingredients — organic, local and fresh. When you start with wholesome ingredients, the food just comes out better — better tasting, and better for you. When we support sustainable and ethical suppliers it's also good for the people, farms and communities that produce our food. We don't use GMOs, gluten, dairy, soy, additives, preservatives or refined sugars in our meals.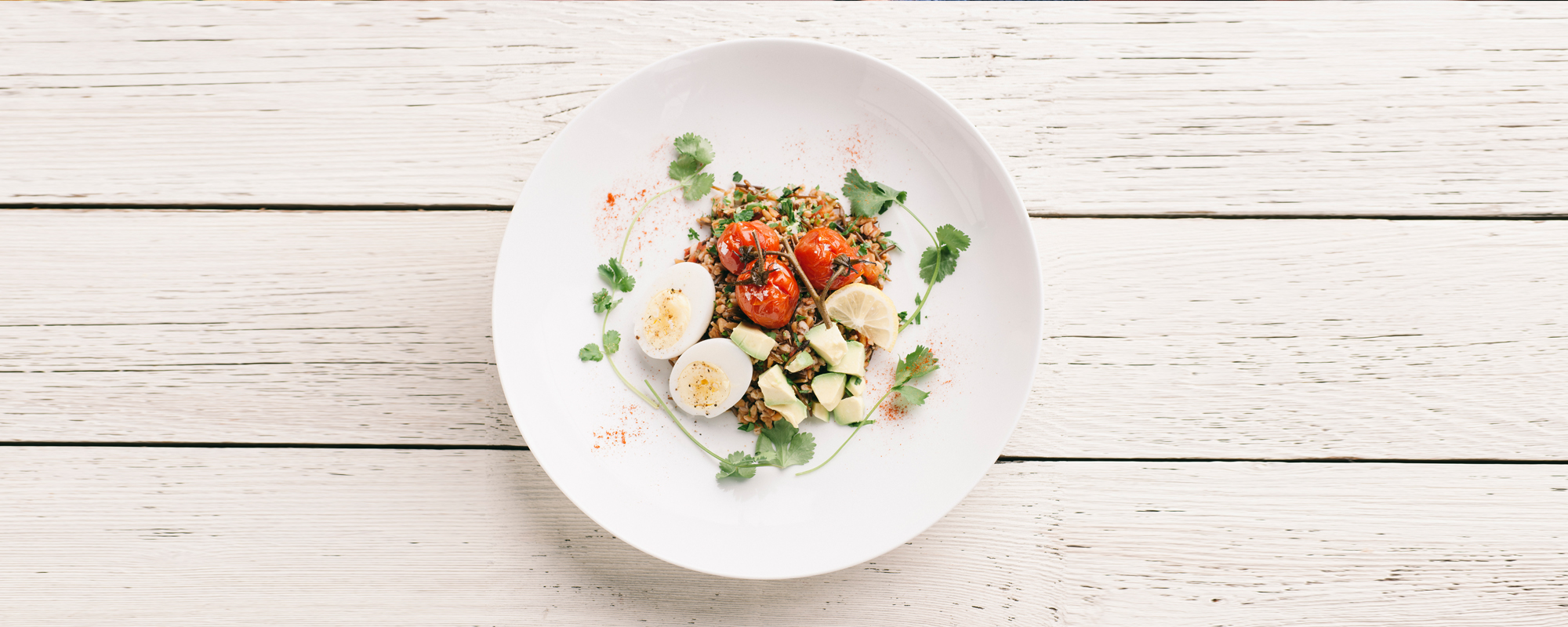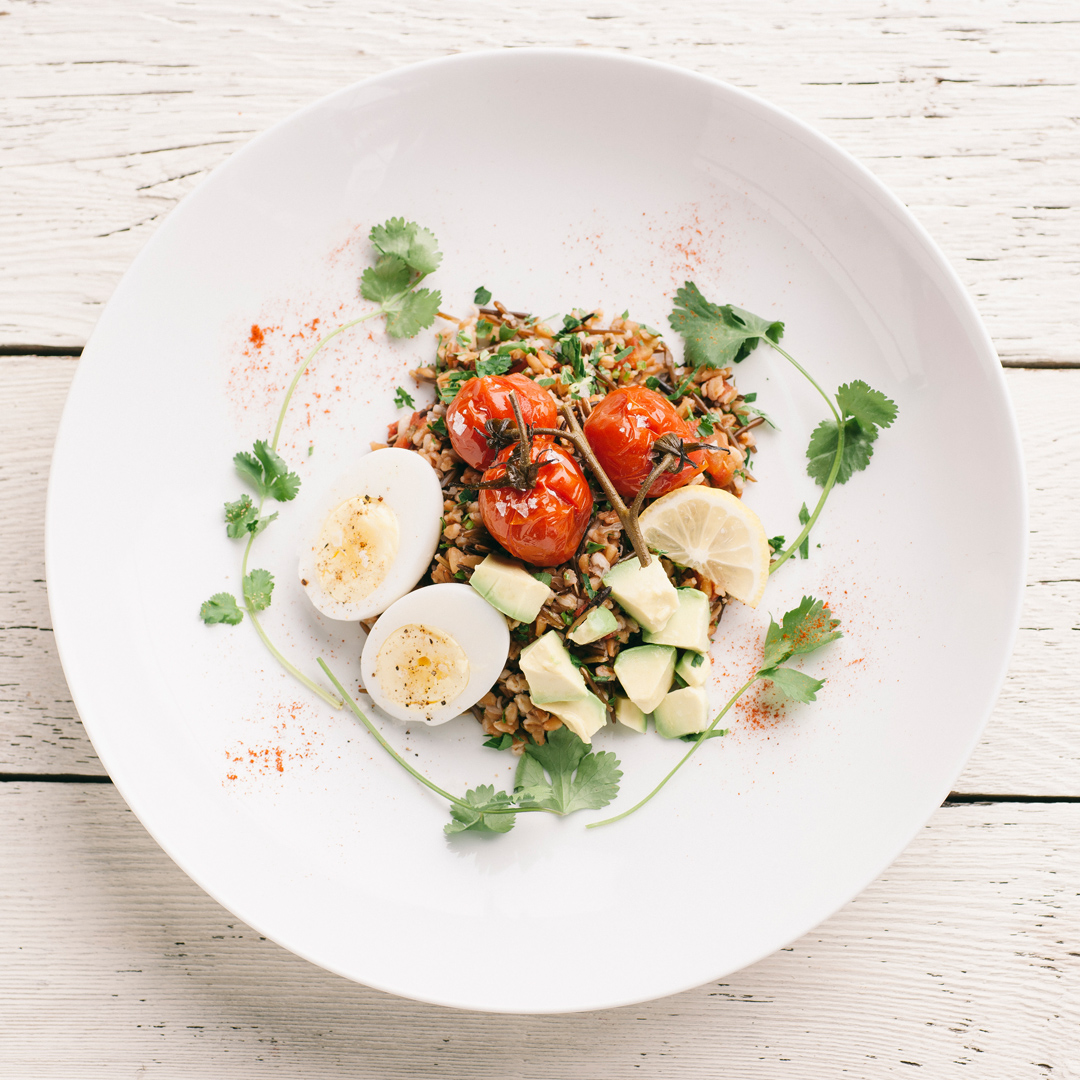 ---
NUTRITIONALLY DESIGNED MEALS
All meals in our healthy weight loss diet contain a scientific balance of complex carbohydrates, like vegetables, whole grains and fiber along with wild fish or other lean organic grass fed protein and healthy fat ratios. Every menu and every recipe is created so that you receive the proper balance of micro and macro nutrients. The menu is carefully balanced to provide your body with what it needs to target fat and jump start your healthy weight loss.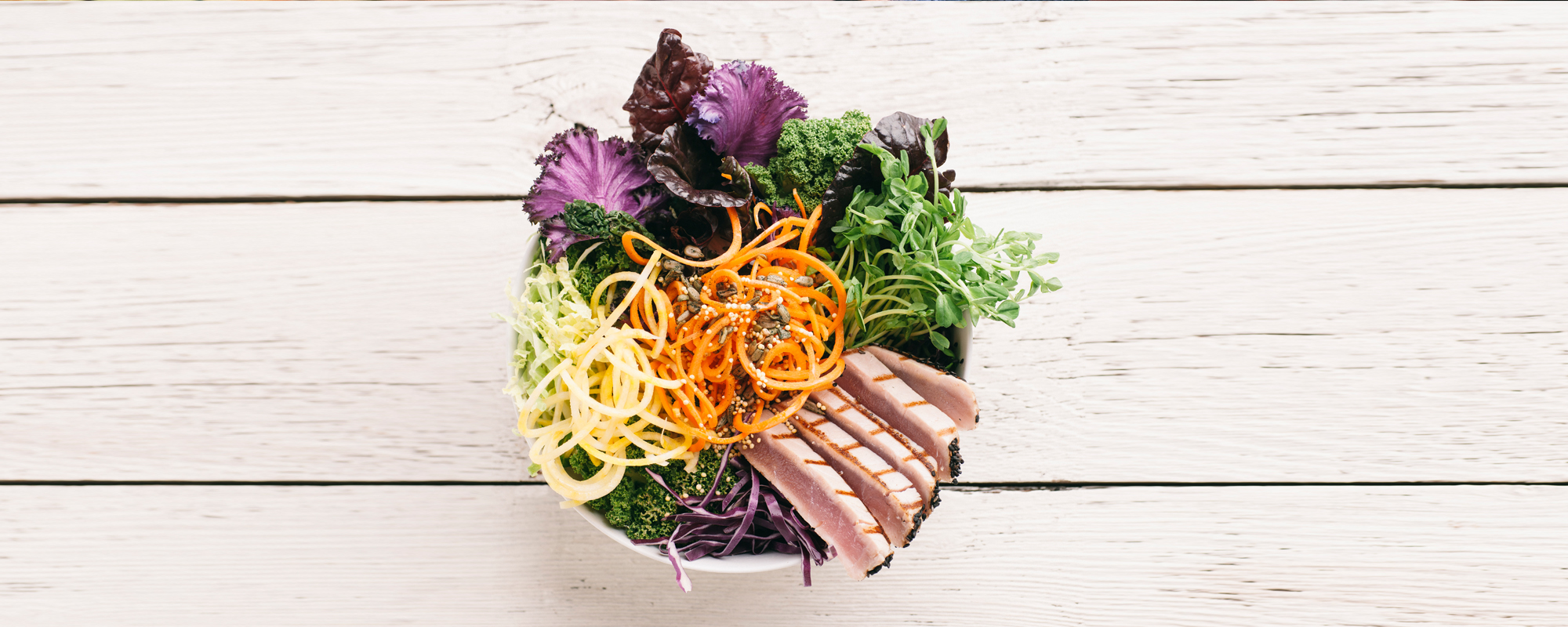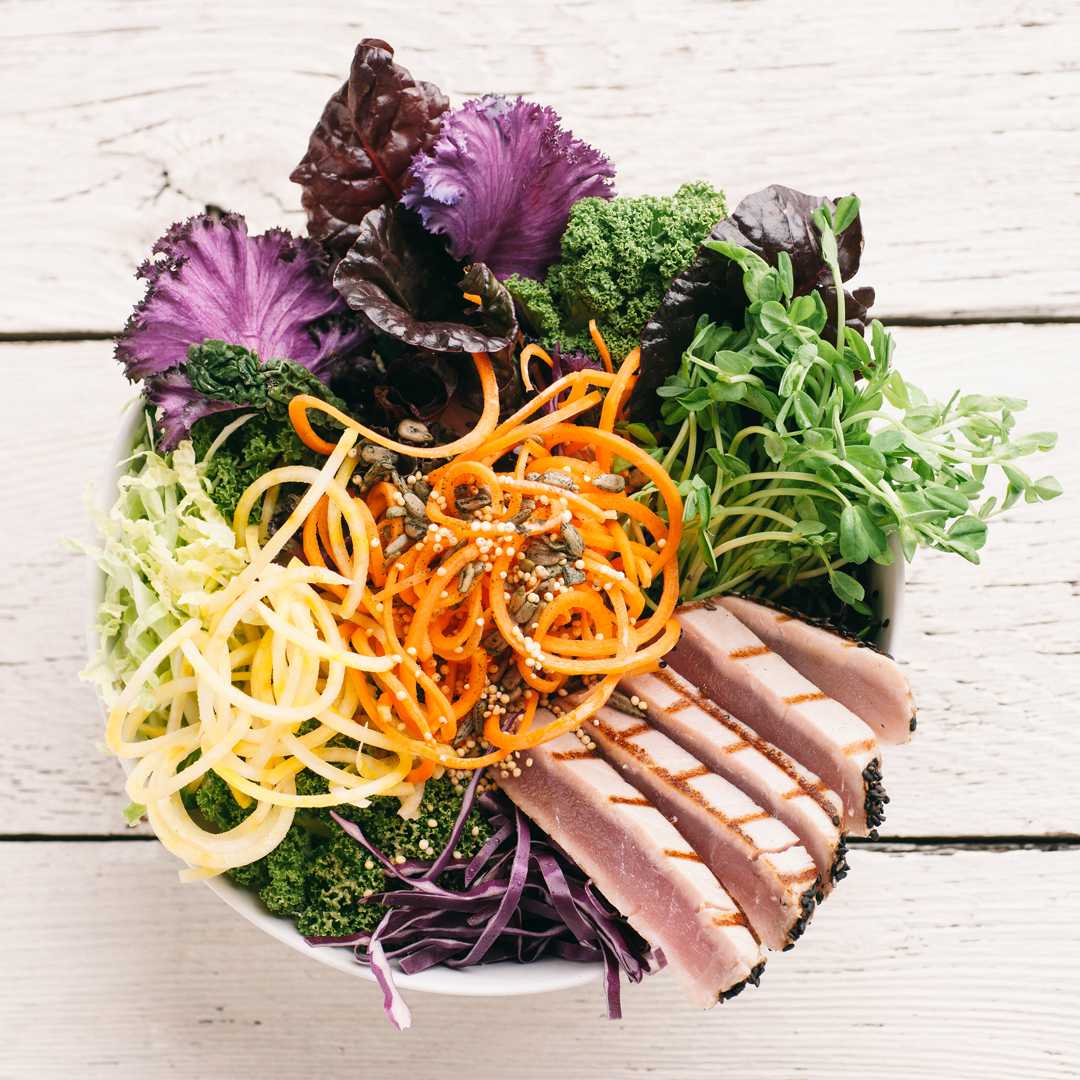 ---
DELICIOUS FOOD IS ON THE MENU
Who knew that diet food plans could look like this? We reject the idea that healthy food must be bland and boring. Our delicious menus are prepared by a professional chef and nutritionally designed for healthy weight loss. Never get tired of the same old food, gluten-free and dairy-free -- no matter how you like to eat, we've got you covered. All our meals are organic, locally-sourced and fresh.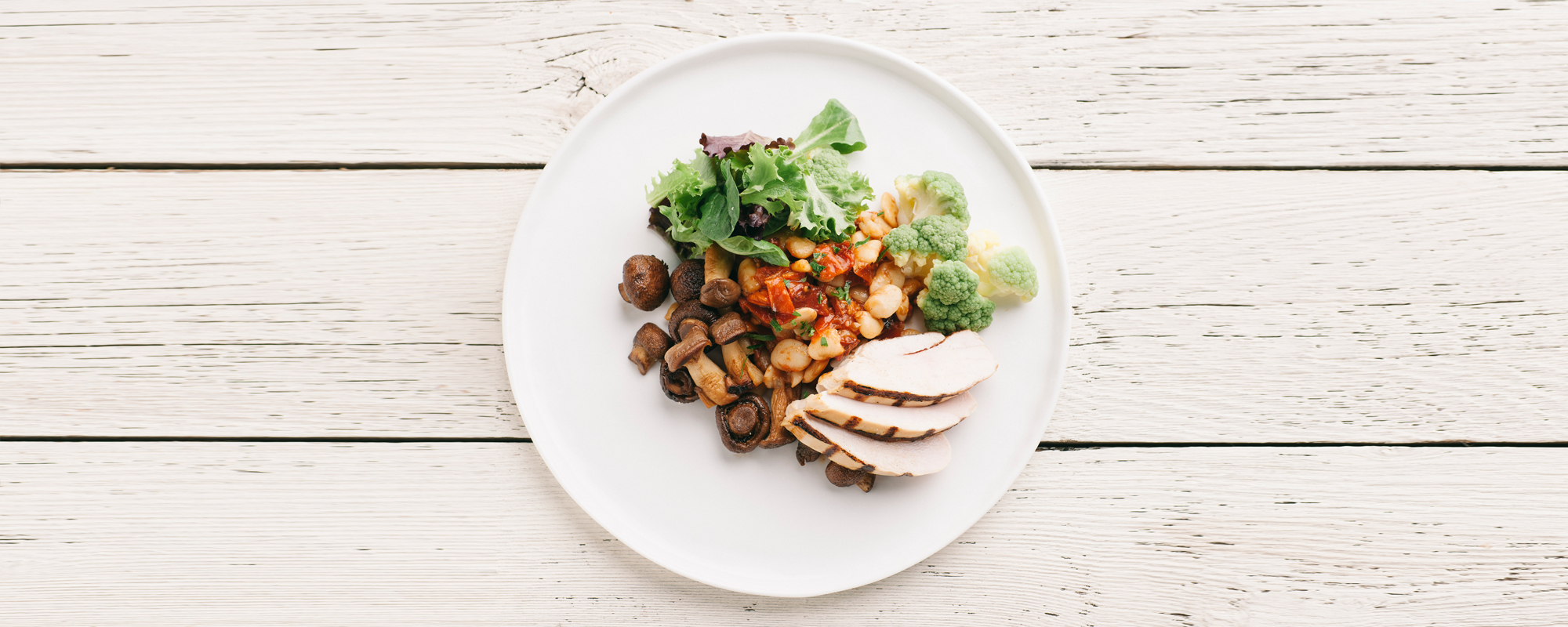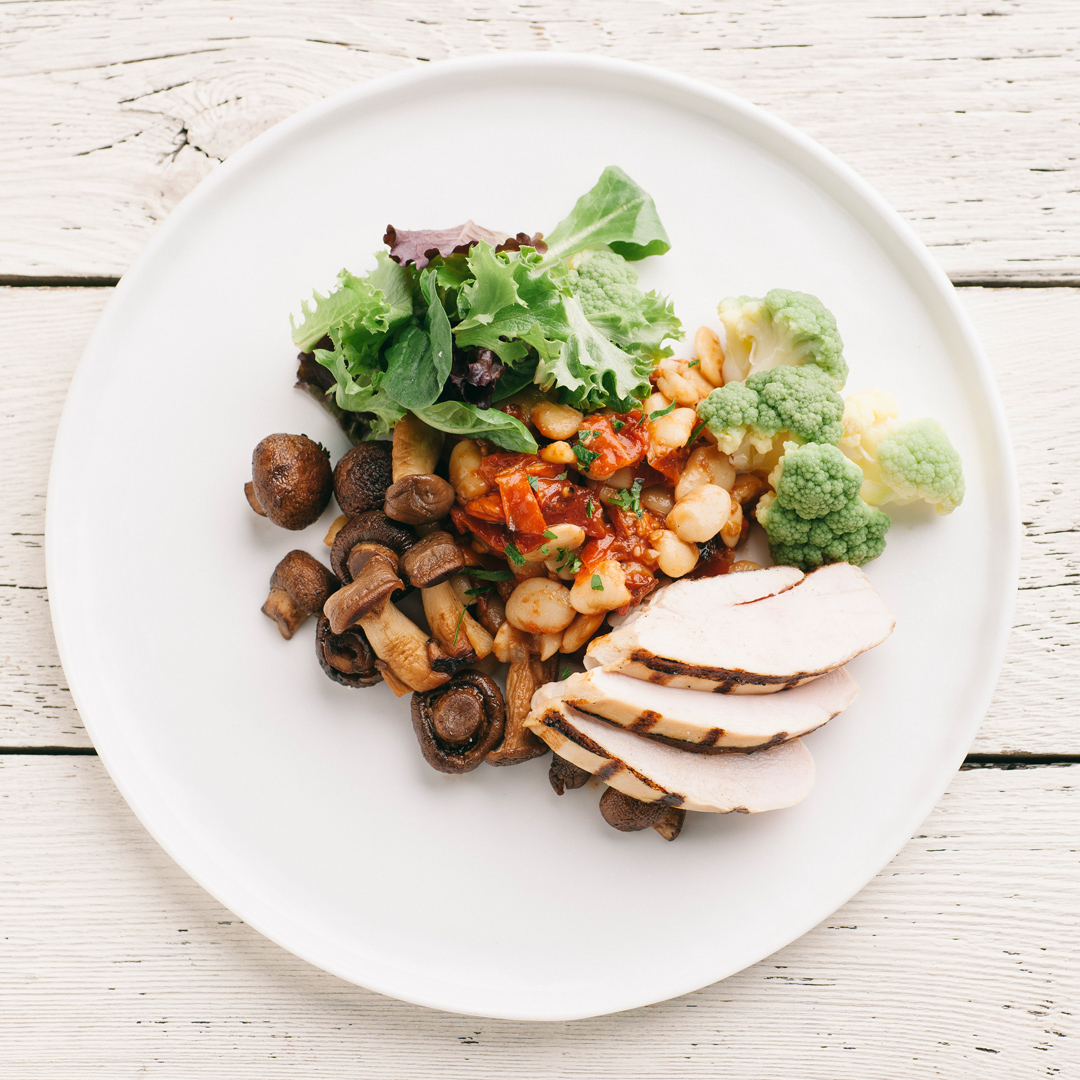 We deliver all your meals directly to your home, pre-prepared and ready to eat. What could be any easier than that? Just unpack and fill your refrigerator with mouth-watering meals. All of our meals taste amazing when they're cold, or have components to be heated up for a hot meal. 30-days makes it easy with no prep, nutritiously balanced meals – breakfast, lunch, dinner and snacks delivered or picked up, ready to eat, when you are. We are passionate about healthy, organic food that is perfectly suited for weight loss.
---
AS FEATURED IN

---