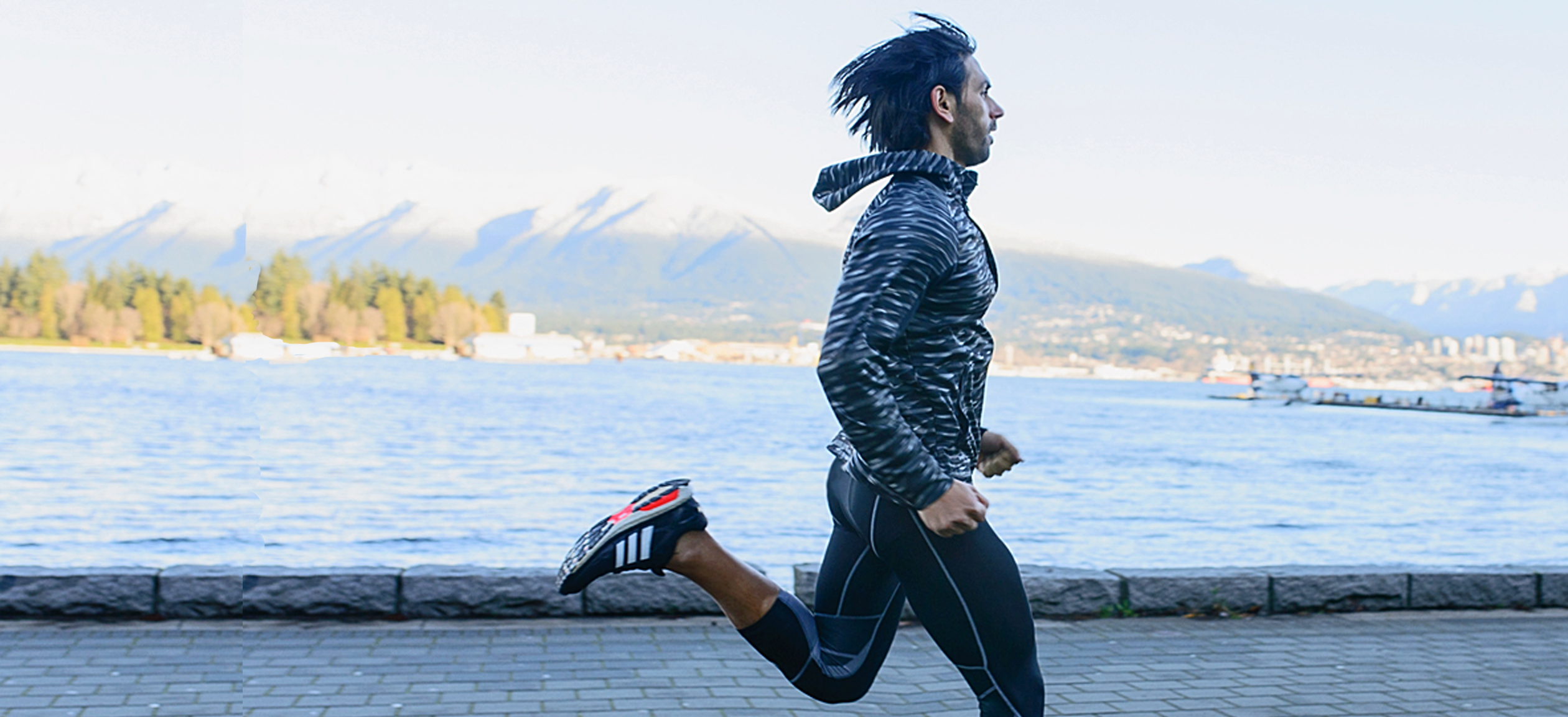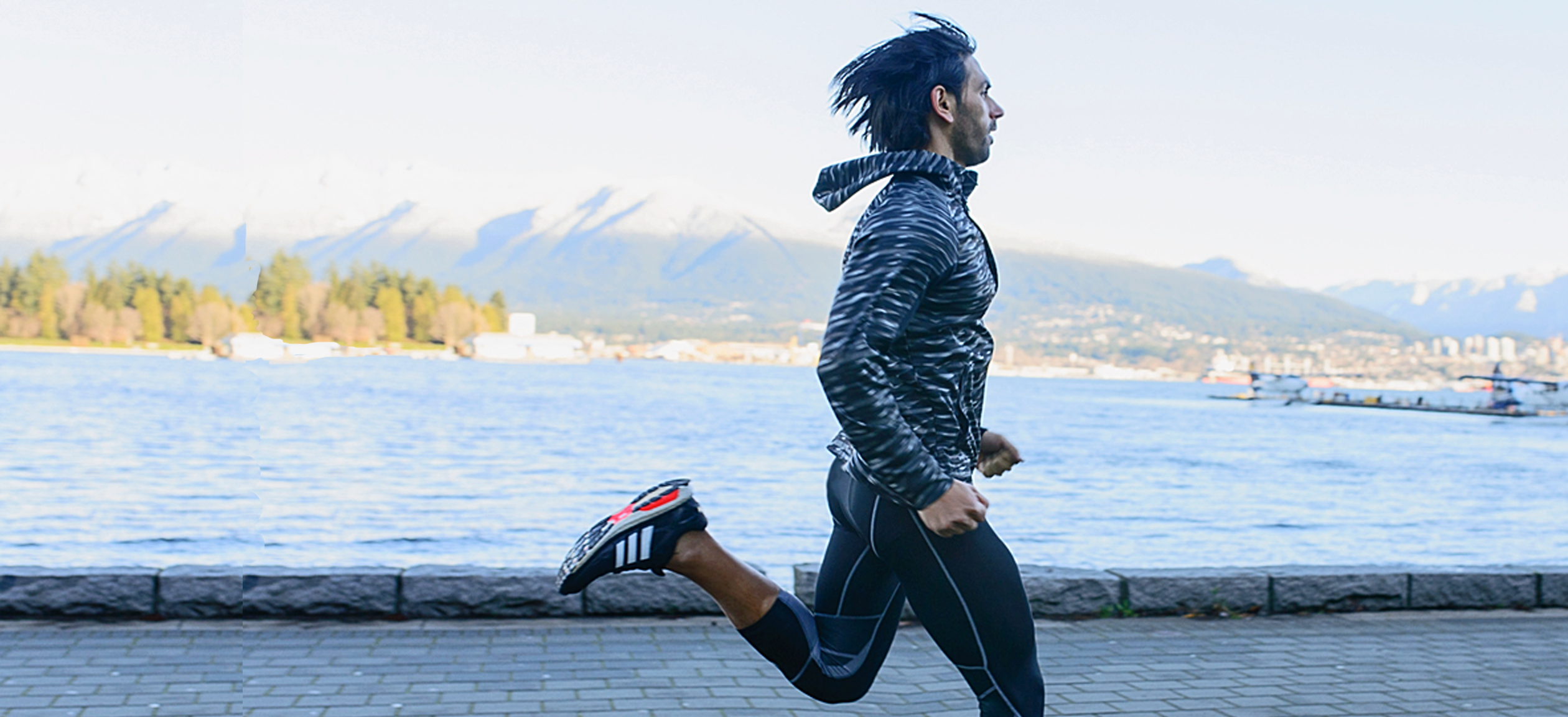 ---
Wahid Gardizi is a registered holistic nutritionist (R.H.N) and the founder of G30. He is a former World Class athlete who believes that success is a by-product of effort and consistency. Wahid makes the weight-loss process as easy as possible with his 30-day approach by providing the complete package of balanced diet, personalized fitness and home-delivered organic meals. Wahid is an organic food advocate and believes that now, more than ever, you are what you eat.

Professional athletes like Wahid don't get to the top shape by accident. It takes superhuman levels of time, dedication, and focus. He has competed internationally and is a former Canadian and World Champion in natural bodybuilding. Wahid understands determination and drive. He knows just about everything there's to know about setting goals and reaching them at levels far beyond what you expect.

He has 20 years of experience working with a wide range of clientele - from celebrities to athletes, entrepreneurs to CEOs, and anyone who is serious about improving their fitness knows to consult with Wahid. Wahid comes from a holistic nutrition, 'mind-body' background. He created G30 with his 'right now, right here' attitude to help clients achieve their goals with greater speed, fun and ease.

Wahid has appeared in numerous international magazines, TV shows and radio BBC talking about health and fitness and spreading the word of an ethical, sustainable, healthy lifestyle through holistic approach.

Wahid's newest venture is developing a series of organic, whole-food supplements that will soon be available on the website and your local health and food stores.
---
AS FEATURED IN

---
CREDENTIALS
MBA - Leadership and Coaching, University of Cumbria UK
Kinesiology - Strength, and Coaching Internship Program with BIM
RHN - Registered Holistic Nutritionist CSNN
CSN - Certified Sports Nutritionist
TPT - Trigger Point Therapy Certified
ACE - American Council on Exercise Certified
BCRPA - British Columbia Recreation & Parks Association Certified
CPR/AED - Red Cross

PROFESSIONAL SPORTS
Mr. World (division winner)
Mr. Canada
Mr. Western Canada
Mr. British Columbia
Mr. Pakistan
Mr. Afghanistan
Martial arts: Black belt Kung fu
Soccer (National Junior team)
Track & Field 100 & 200 Meter Sprint
Long Distance Running

FEATURED MAGAZINES
Men's Health Canada
Men's Health UK
Men's Fitness United States
American Health and Fitness
Flex magazine United States
Fame Fitness Canada
Maximum Fitness United states
Nutrabolics magazine Canada